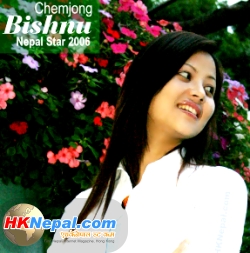 Gangtok:
In the competition of Nepali lyrics organized by
Swar Sikkim
, Shri Pushkar Parajuli bagged the first prize of Rs. 20,000.00, Shri Bijay Kumar Rai bagged the second prize of Rs. 15,000.00 and Shri Narsingh Rai, Nirjhar bagged third prize of Rs. 10,000.00 in cash. Name of other 21 lyricists including the winner too declared. Ten lyrics contains the theme of Sikkim and remaining 11 pertains to modern Nepali songs.
Chief Guest Minister D.D. Bhutia declared the name of first winner and distributed the prizes in a function held in Gangtok.
It was also informed that platform of Swar Sikkim would become more broader as now onwards it would include talent search for singing as well as lyricists for Nepali songs.