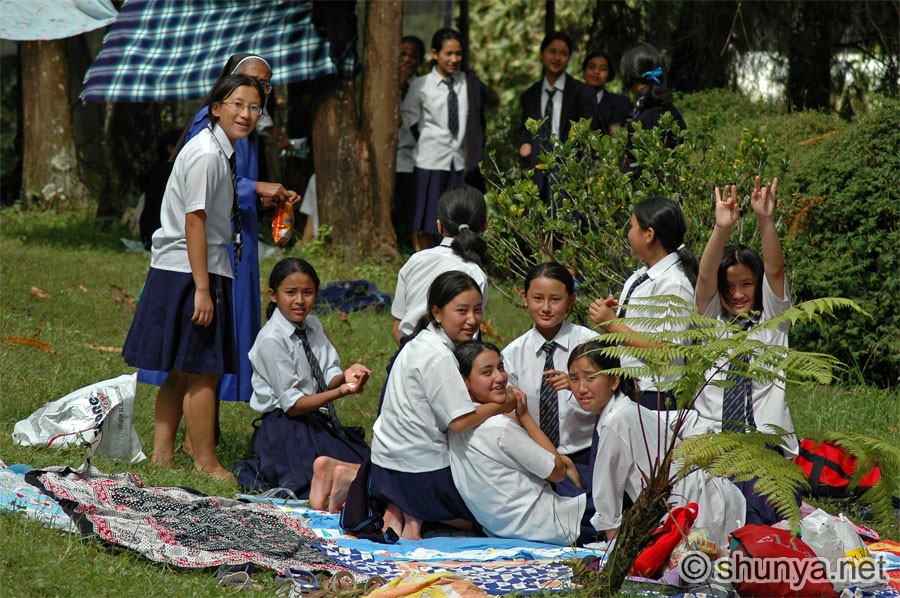 Minister of State for Human Resource Development Smt. D. Purandeswari in a written reply in the Rajya Sabha today has stated following inormation as regards to education in Sikkim.
With the help of Sarva Shiksha Abhiyan (SSA) and Mid-Day Meal Scheme, the State of Sikkim has managed to substantially reduce the number of out of school children at the elementary stage. The dropout rate has been reduced from 8.74% to 0.58% for the primary level and from 9.92% to 3.98% at the Upper Primary level. Under SSA 45 primary / upper primary schools and 48 AIE / EGS Centres have been opened, 37 school buildings constructed and 377 teachers recruited. 885 schools and 83602 children were covered under the Mid-Day Meal Scheme in 2004-05; 871 schools & 98000 children in 2005-06 and 899 schools & 102520 children in 2006-07.
To provide good quality secondary education, 2 Kendriya Vidyalayas and 4 Jawahar Navodaya Vidyalayas have been opened in the State. A new Central University, viz Sikkim University has been established with effect from 2.7.2007 to cater to the higher education needs in the State.
Under the programmes of Indira Gandhi National Open University (IGNOU), 4523 students have been enrolled, 455 in-servive teachers were trained in B.Ed and 151 teachers were issued Certificate in Primary Education (CPE). 425 students completed Computer Literacy Programmes (CLP).
One Statellite Interactive Terminal (SIT) has been set up at Regional Centre, Gangtok and three at different Study Centres in the State. All major programmes being offered by the University have been activated in the region.