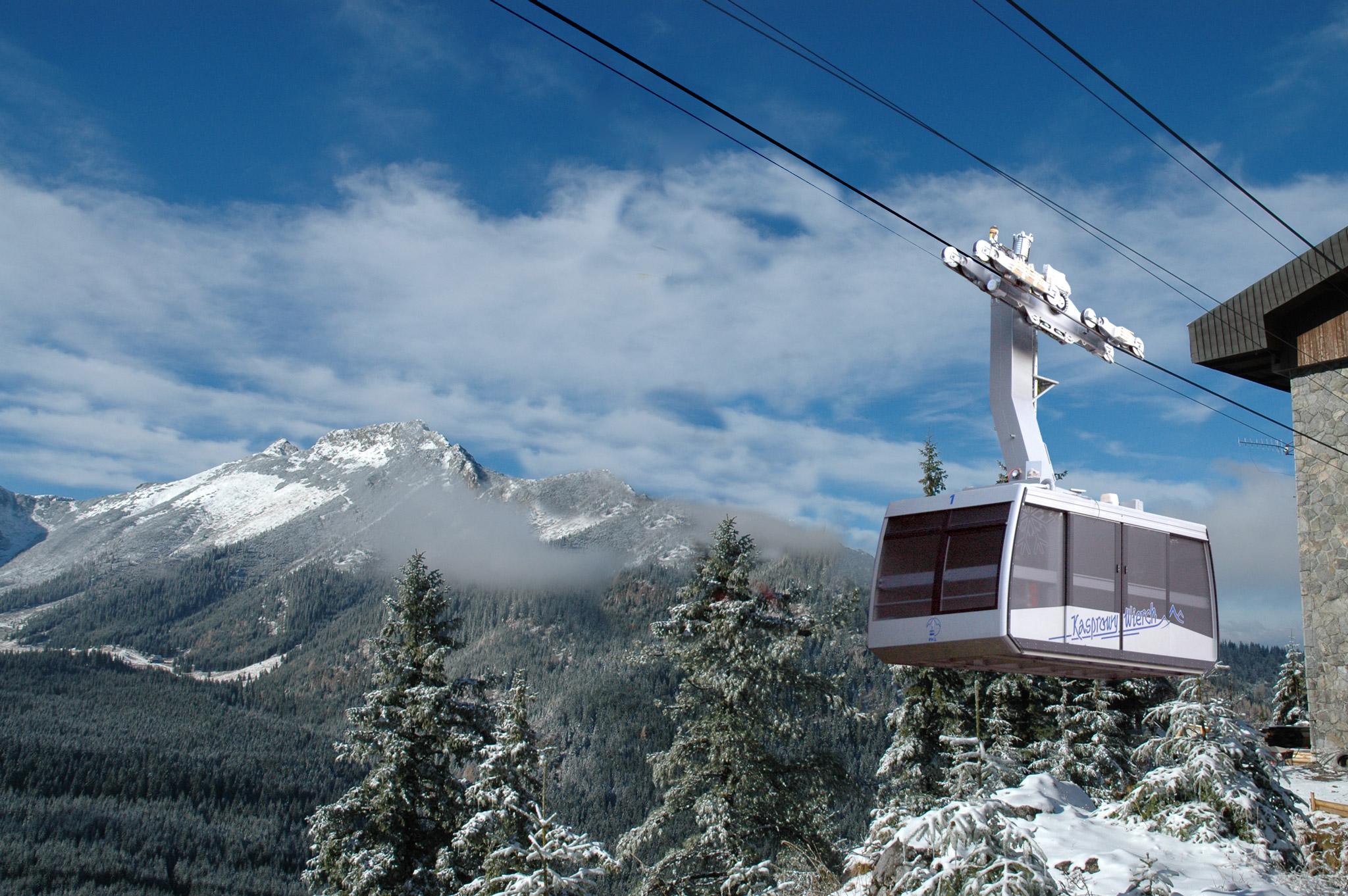 Tsomgo (Sikkim), May 7 (PTI)
Tourists in Sikkim would soon be able to enjoy the breathtaking view of Tsomgo lake at 12,600 feet above sea level by sitting atop a ropeway.
Sikkim Minister of Tourism Bhim Prasad Dhungel today laid the foundation stone of a Rs 6.25 crore ropeway project at Tsongmo -- the highest ever height of 12,600 feet in the country.
The 957 metre ropeway will start from the glacial Tsongmo lake and take the tourists to the surrounding hilltop, famed for its beautiful landscape, snow and yak rides, officials said.
The project will be completed within the next two years, Dhungel said.