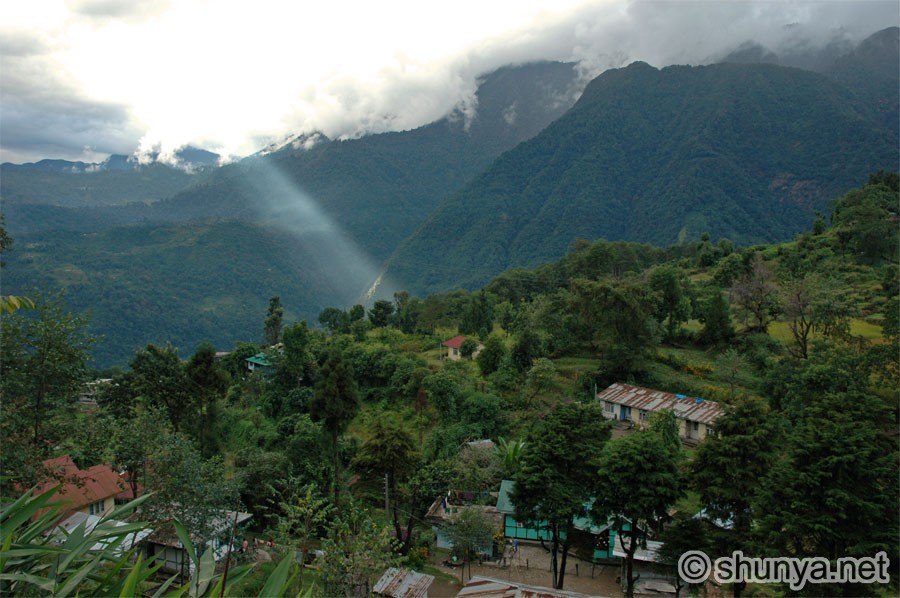 Yuksom,November01:
The residents of the Yoksom have started expressing their deep concern over the dead bodies of two Mumbai mounatineers Mangesh Deshpandey and Sadaseven Sekhar which till date remain stranded on Mount Thingching Khang ever since the duo were killed in an avalanche there last week.
Yousom Panchayat secretary Buddhahang Subba while speaking to local media stated that people workship the mountains as gods and argued that dead bodies should hence be removed rom their immediately .In this regards,residents have appealed to the State Government to expedite the needful and ensure early retrieval of two bodies of the unfortunate mountaineers from Mount Thningching Khang.
Mr.Subba added that the responsibility to do so should not be of State government alone but also of the tour and travel agents who earn from the route and have responsibilities towards Yoksom people.